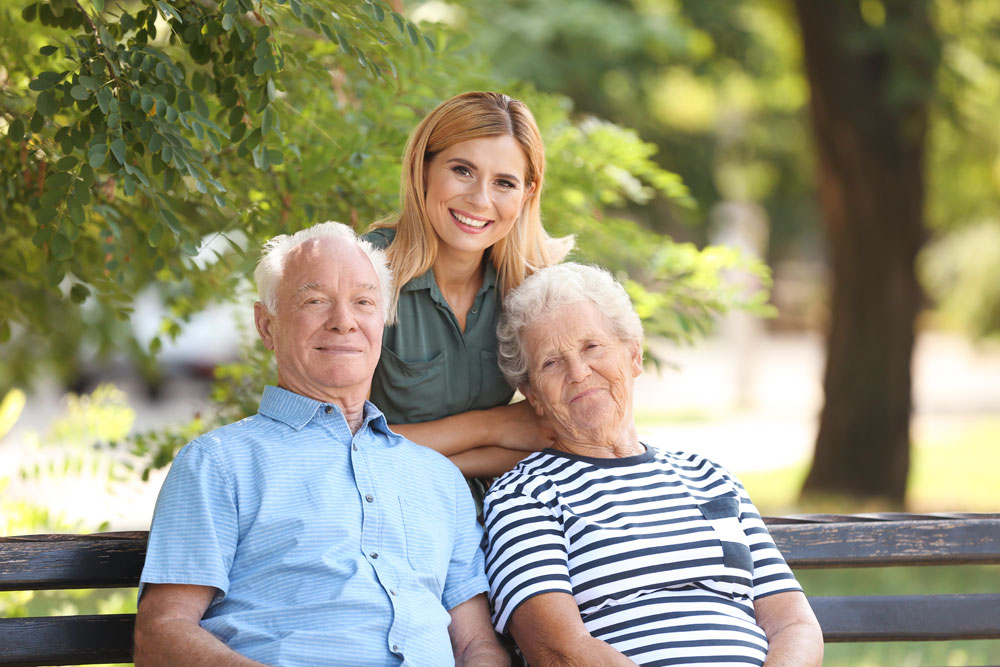 We are fortunate to have so many senior living options on the Main Line, but along with these options comes complexity in evaluating them. Catherine Twitmyer of Next Nest Advisors can help you understand the different types of communities and find the best one for you or your loved one.
Senior living communities are a great option to help ensure that the support you may need as you age is readily available.  These communities are filled with interesting people and activities, which can be essential to your mental and physical well-being as you get older.  If you are a couple, living in one of these communities can help ensure that each of you can get the level of support appropriate for you, enabling both of you to live your best life, in your own way.
If you are considering a move to a senior living community in the future, Catherine has a few tips to start the process:
Start now! Most communities have waitlists, so start investigating well before you might actually like to move.
Think about features that are important to you in a new home like pool, patio, flexible food options, pet-friendly, etc. These attributes can help you narrow down the options.
Attend events at a few communities to get to know them. Most communities have regular programs so you can tour the facilities and sample their food.
Place a deposit (usually around $1500, most of which is refundable) on one or two communities of interest. You will then have the option to accept or pass as your type of desired unit becomes available.  And, being on the list often gives you access to community amenities and events like trivia nights and wine tastings. By participating in events upfront, you can get to know residents and determine if that community is right for you.
Finding the right community and downsizing is a process.  Just know that it takes time and you just need to pace yourself along the way. Next Nest Advisors is here to help make it all easier. Visit our website: www.nextnestadvisors.com/