Mission Statement
Women Empowering Business (WEB) is the Main Line's trusted local source for professional products, services and solutions. This trust is built upon our unwavering commitment to our core values of integrity and excellence in every interaction with our clients and communities.
Our goal is to always enrich the lives of the people we touch.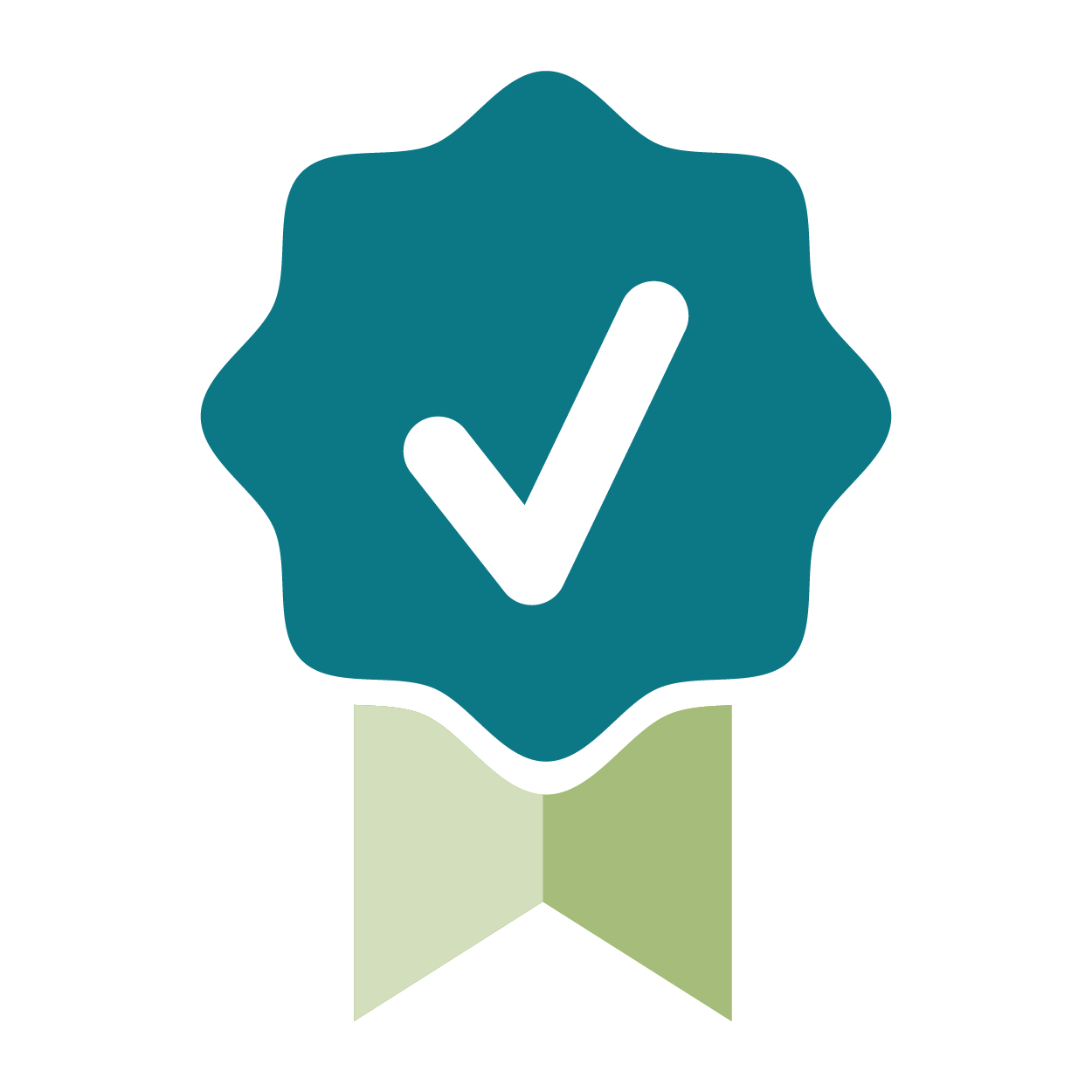 Excellence
We are highly passionate about being the best experts in our chosen fields, providing products, services, and solutions of exceptional quality. We exceed expectations.
Integrity
Living in alignment with our personal values, we hold ourselves to the highest standards of honesty, professionalism and mastery. We do the right thing.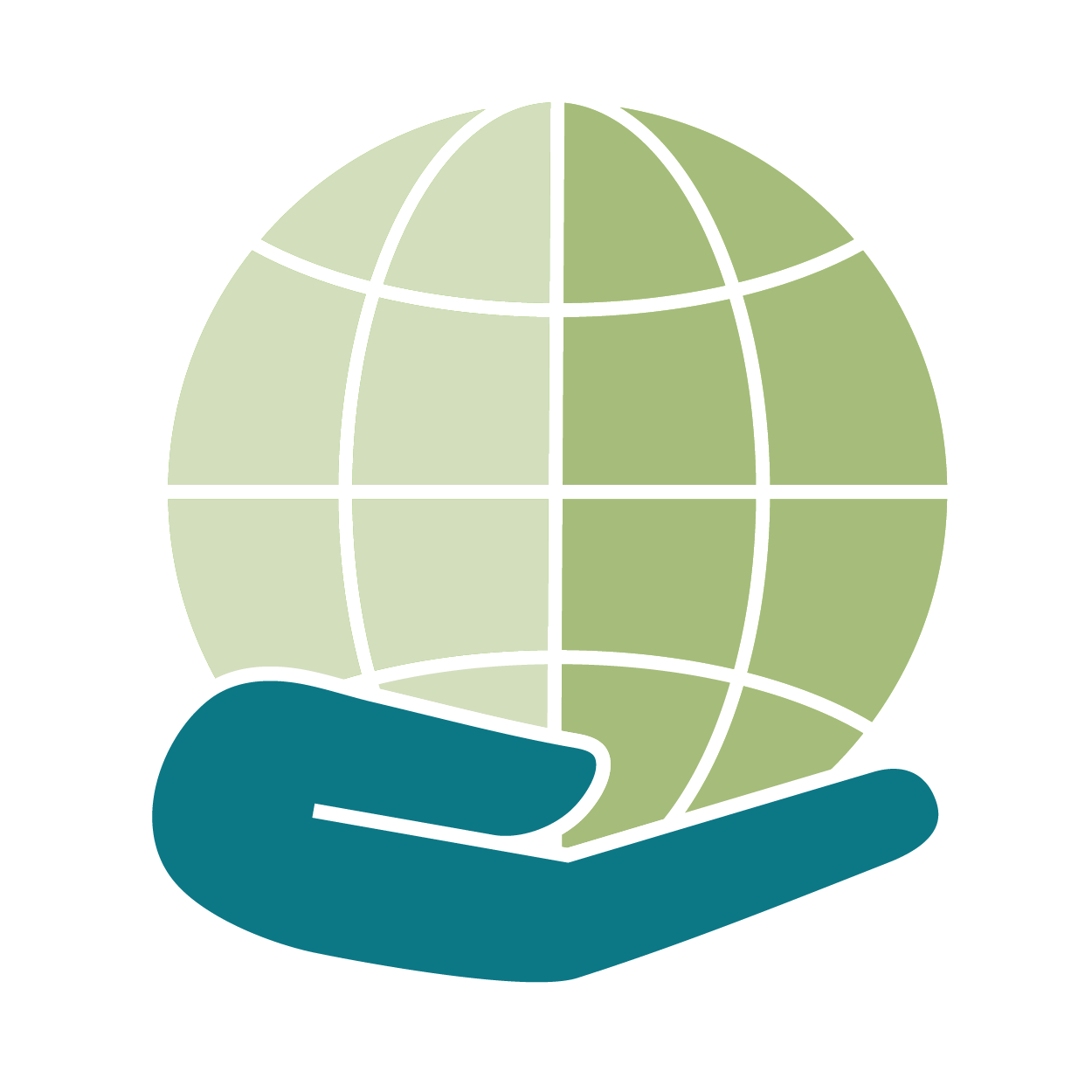 Accountability
We accept responsibility for consistently delivering agreed upon goals and objectives. We do what we say we will do.
Collaboration
We work with others who are committed to excellence to create the best experiences for our clients. We do great things together.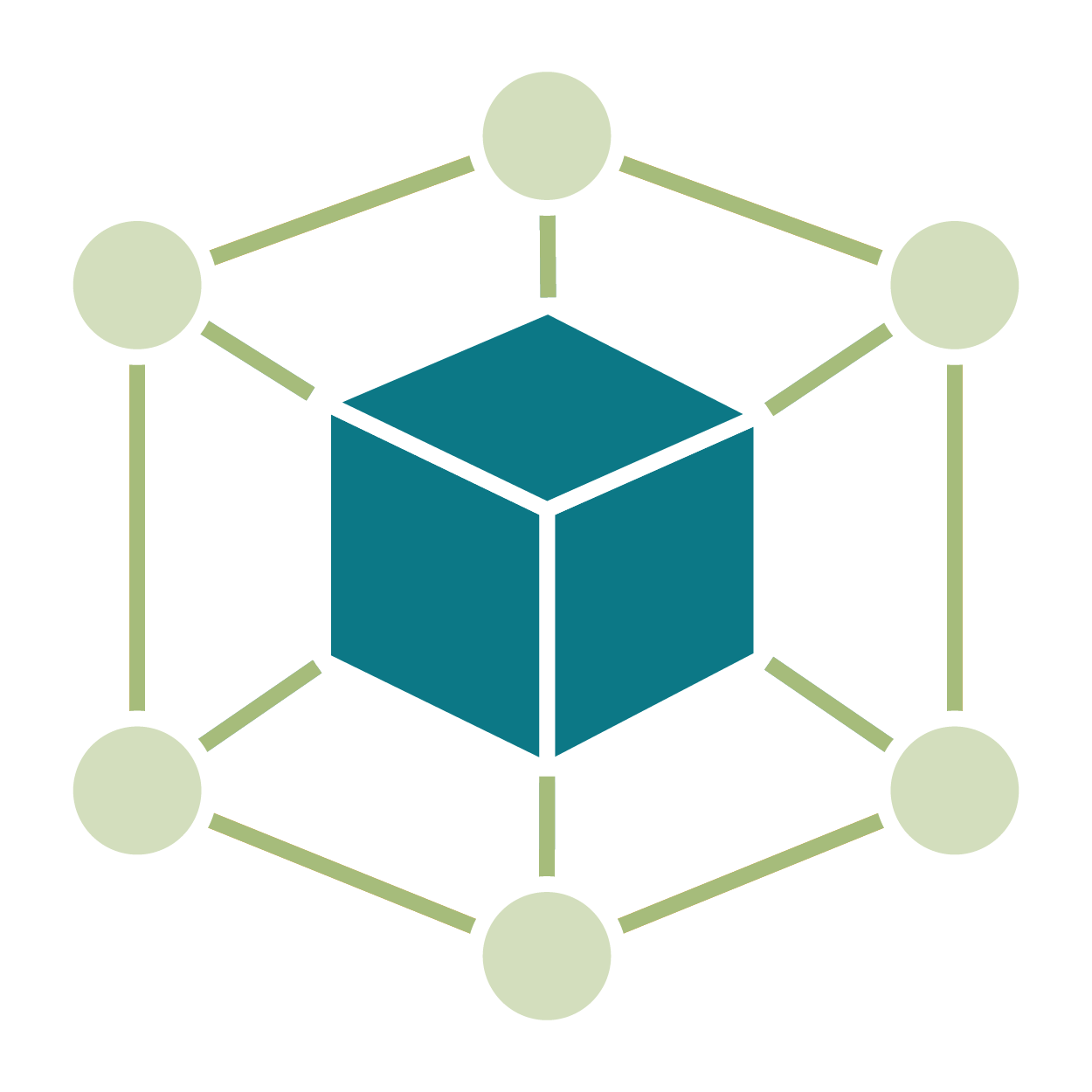 Support
Within a sincere, positive professional atmosphere, we are mutually supportive and respectful of our personal, professional and communal goals. We believe in people and their dreams.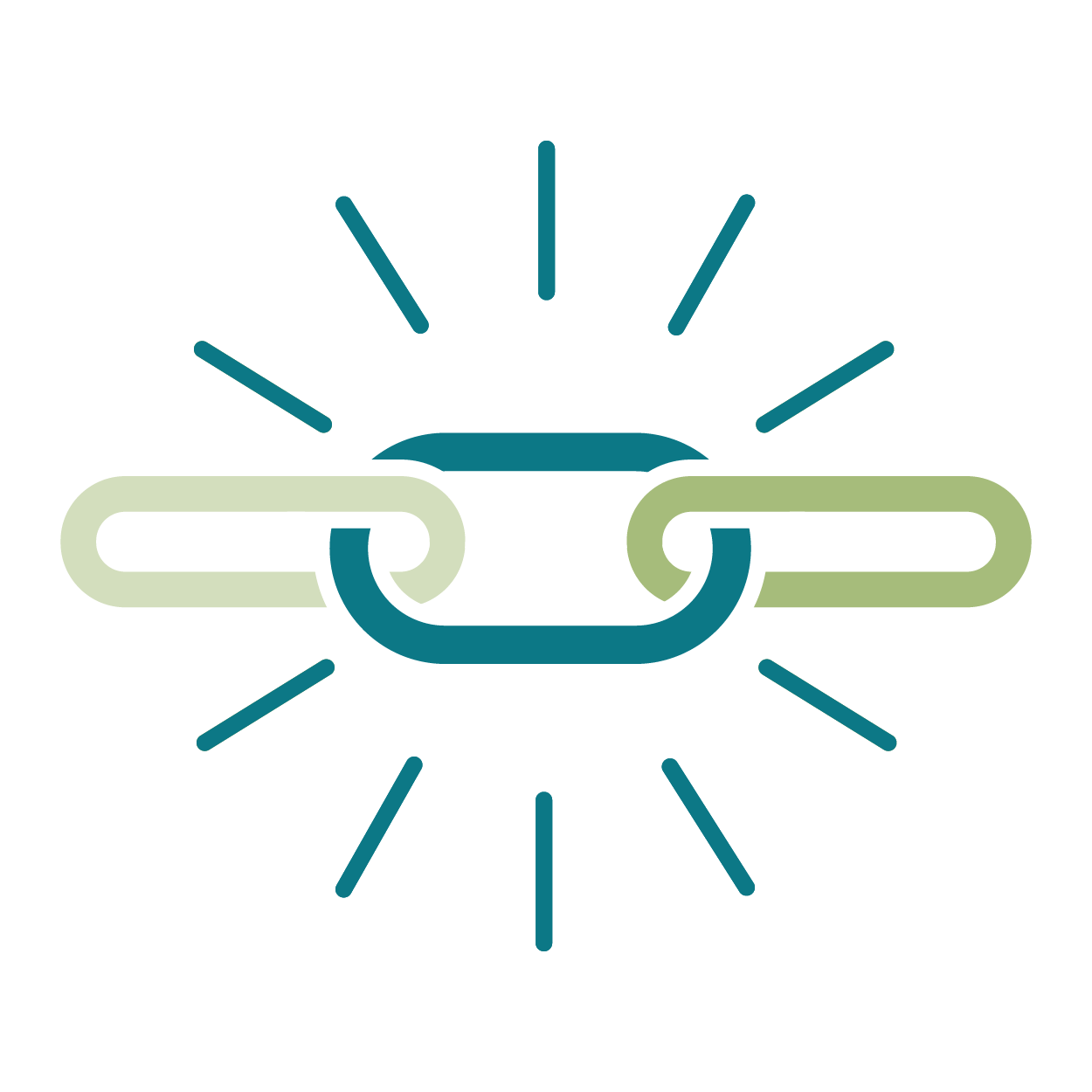 Commitment
By being dedicated to WEB's Core Values and Guidelines, we contribute to the health and success of each of our businesses, our clients, and our communities. Together, we succeed.