About Rightsize Move Managers
Rightsize Move Managers was formed in 2019 with the goal of simplifying residential and office moves. By using an Individualized Strategy for each project, this goal is met. Service offerings include: assistance with downsizing, upsizing, rightsizing, decluttering, distributing possessions by sale or donation, packing, unpacking, move management and facilitating the organization of space.
"Tricia was wonderful to work with and instrumental in helping me move my aunt from independent living to assisted living within the same facility. Since I live out of town we needed someone who was able to take charge and follow through! Tricia did just that! She was able to assist with clearing out, sorting, packing and donating items, as well as, arranging for the moving company. When I arrived in town, there were just the last minute things to do. She also was assisted with room design and unpacking items in the new apartment.
She is reliable, kind and compassionate-would definitely hire her again."
Tara Hayward
"Rightsize Movers, led by Tricia Winton, was the best decision I made when undertaking the monumental task of preparing my dad's home for sale. His home was 6,000 square feet and full of years and years of belongings. Tricia and her team not only provided their professional expertise, but also were so supportive of me during a very emotional time. Their connection with local antique stores, resale shops and donation centers proved to be invaluable. I truly do not know how I could have accomplished all that happened in such a short period of time without their help. I wholeheartedly recommend Tricia and her team for any project, large or small. They're the best! "
Susan Jordon
December 2022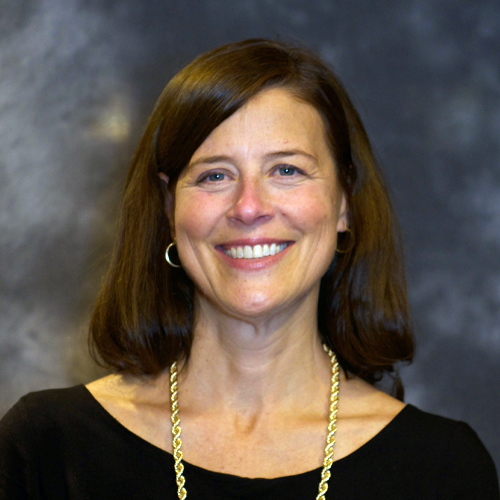 Tricia Winton
Rightsize Move Managers
Tricia graduated from Temple University with a degree in Communications. With experience in the fields of commercial real estate, event planning/management and development she recognized a need in the market for move management in both the Residential and Office arenas. 
She and her team are passionate about removing the stress that often accompanies a move. With the Rightsize approach, individuals and companies can have time to enjoy the transition from the old to the new space while continuing to enjoy life with little interruption.