About Intend Forward Coaching
With a supportive ear, empathy and encouragement, Phyllis partners with children, teens, adults and families to empower them to discover their path to success and create the best plan to get there. She's always inspired by her clients' growth and change from their work together.
When families walk through the door, they immediately realize they're in a judgement-free and trusting place where relief, support and reaching their potential can happen; what they've been searching for. Phyllis' approach through Coaching is strength-based, solution-focused and collaborative. Her special areas of interest and expertise include working with teens and adults with ADHD and Executive Function challenges to build strategies that work for their brain wiring. Phyllis also helps teens and adults with lingering concussion symptoms to navigate their lives with more ease.
Anxiety
Behavioral Issues
Chronic Impulsivity
Concussion
Coping Skills
Depression
Learning Disabilities
Life Transitions
Peer Relationships
School Issues
Self Esteem
Sexuality
Stress
"The best quality I can share about Phyllis Ivey is that she is the BEST LISTENER! Ok, there's more. She listens with a smile in her heart when you can't find yours. She will be there when you need her most and her calming voice offers comfort without judgement. She is an angel."
Denise G-R
"Knowing this woman personally, I have seen her true passion for helping people. She's incredible at what she does, too!"
Jessica I.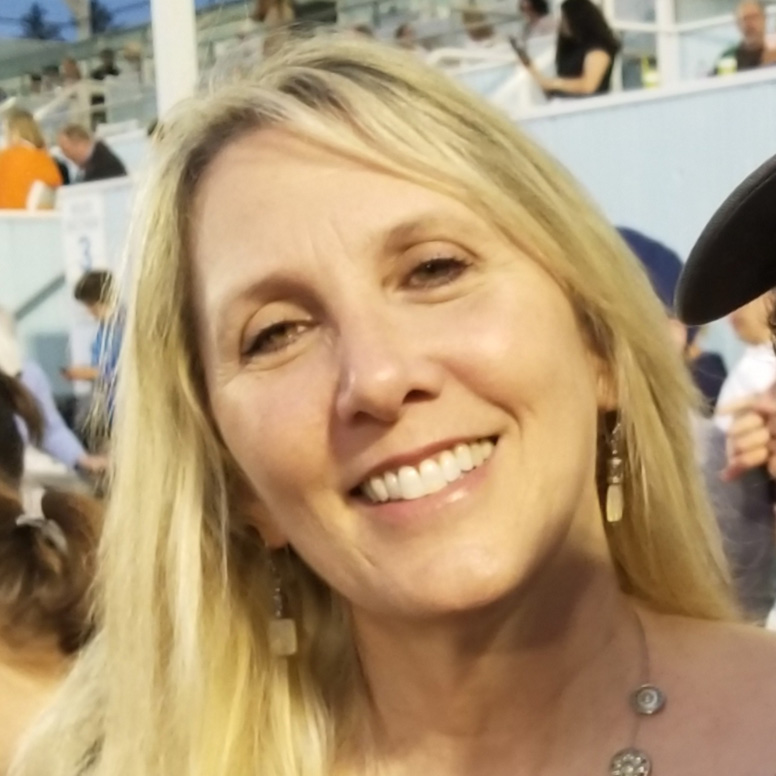 Phyllis H. Ivey, M.Ed.
ADHD/EF and Family Coach
Intend Forward Coaching
Phyllis is a graduate of Temple University. She has an extensive background of over 29 years as a social worker, consultant, trainer and public speaker in the field of mental health, private and public education, combined with training in ADHD and Life Coaching. This experience uniquely enables Phyllis to guide others to make positive and lasting change.