About Next Nest Advisors
Next Nest Advisors provides expertise and compassion to ensure that the next nest is the best choice to meet the specific needs of you and your loved ones — from independent living to personal care to skilled nursing.
When you've decided it is time to relocate yourself or a loved one to a senior living community, it is easy to be overwhelmed by the many 55+, continuing care, and fee-for-service options available.  And once you have identified where to move, the process of leaving a home of many years can seem overwhelming.
Next Nest Advisors is here to help with every step of the process from finding the perfect senior living community, to preparing your house for sale, to moving you into your new home.  We provide as much support as you need; it is entirely up to you.  Next Nest Advisors creates an easier transition when you decide it is time to move.
Why Hire Next Nest Advisors?
You would like to relocate a relative or friend to the area and you know nothing about what communities are here and how the process works.
You don't have the time or are not able to review the senior communities that may be best suited for you or your loved one.
You need help understanding the timeline and planning involved in a senior move as well as the resources needed to make it happen.
You would like a second set of eyes to review different communities and contracts, especially since they all pose different medical and financial implications.
You would like someone to approach your situation objectively, helping to navigate through the challenging familial and emotional issues that always arise in this process.
"Next Nest Advisors has been an invaluable resource to our entire family during our extensive search for a community for our mother. Catherine is extremely knowledgeable of the process/ communities and struck a perfect balance of listening to our needs/thoughts and providing advice/recommendations while keeping the process focused and forward moving. Thank you Next Nest Advisors!"
Mark
"Catherine with Next Nest Advisors was a godsend. Navigating senior living options for a parent can be daunting. Finding an option that meets their needs and financial situation is challenging and emotionally exhausting. Catherine is both empathetic and pragmatic and made the process very efficient by curating a short list that met our needs and price. I would highly recommend using her service. I know my mom will be very well cared for at her new residence. Hiring Next Nest Advisors is a modest expense for one of the hardest decisions adult children will face."
Cara
"Catherine's commitment to understanding her client's unique hopes and needs combined with her thoughtful approach to connecting them with the right resources to enhance their lives is what makes Next Nest Advisors an exceptional senior consulting partner. She takes the time to get to know her clients and supports them every step of the way. From a community perspective, we appreciate this level of professionalism and commitment and are grateful for each new resident she has thoughtfully introduced to our community."
Karen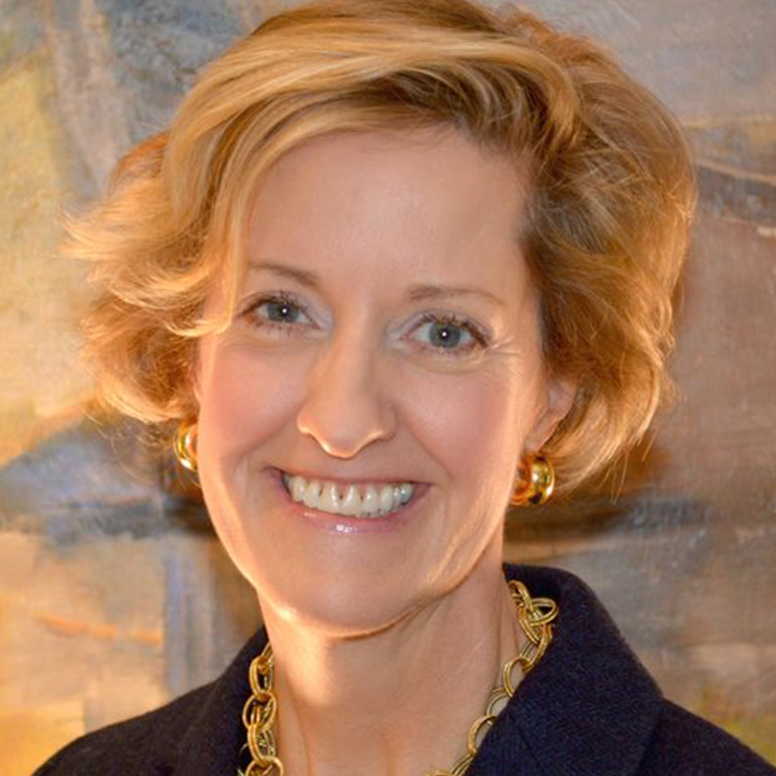 Catherine Twitmyer
Next Nest Advisors
After helping my in-laws decipher senior living options in the western suburbs of Philadelphia, downsize their home of 40+ years, and move to their new community, I realized that there are many people now facing this phase of life.  I discovered that families could use outside support navigating this often-challenging transition and that there are not obvious resources or people to help.  Moving to a senior community is a process filled with difficult decisions and deep emotions.  I am here to help navigate these issues, providing a positive and pleasant transition experience.
#seniorliving
#seniortransition
#nextnestadvisors