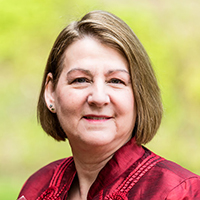 About Dr. Miner-Isaacson 
Dr. Miner-Isaacson works with individuals and couples from early adolescent through older adults. Her clinical experience includes working with college students, eating disorders, addictions, serious mental illness as well as the more common difficulties with living including anxiety and depression.
Education
PHD in Clinical Psychology from Hahnemann University (1989)
(Received Graduate School's Clinical Psychology award for Academic and Clinical Excellence)
M.A. in Dance/Movement Therapy from Hahnemann Medical College (1979)
B.A. in Psychology (Cum Laude) from the University of Maryland (1977)
Individual and Couples Therapy
Anxiety
Depression
Trauma
Relationship issues
Addictions 
Food issues and eating disorders
Problems with daily living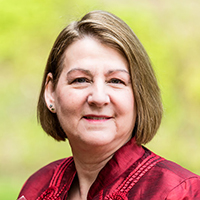 Andrea Miner-Isaacson, PhD ADTR
Clinical Psychologist and Dance/Movement Therapist
Andrea has an unusual background that combines non-verbal expertise with traditional psychological training. Her approach is eclectic: integrating a relational focus for understanding her client's difficulties with practical techniques to solve problems.