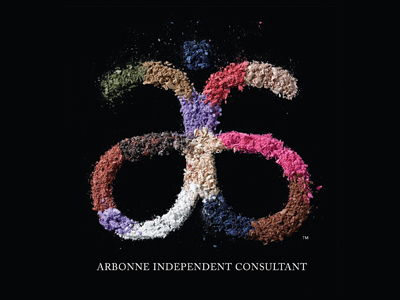 Arbonne International
Health & Wellness: Safe, pure and beneficial personal care and nutritional products
About Arbonne International
Arbonne is a green company that provides clean and healthy products. Our products are vegan and gluten free. We do no animal testing and use no animal products or by-products. We have a "never" list of chemicals that start with European standards and bans harmful chemicals and preservatives from our products. And the products work, as advertised. Products include skin care, make-up, shampoo, supplements, vegan protein shakes as well as men's and children's lines.
We provide a variety of services including one on one and group consultations. The consultations include skin care, make-up and healthy eating.
Healthy living
Vegan products
Safe baby products
Vegan nutritional products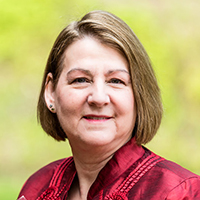 Andrea Miner-Isaacson, PhD
Independent Consultant
Arbonne International
After earning her PhD in Clinical Psychology, Andrea's focus has been helping people live healthy and happy lives. She found Arbonne after having an alergic reaction to her shampoo. Arbonne's philosophy of clean, safe and beneficial matched Andrea's focus on helping others. She became a consultant. Arbonne is now one of the services she offers along side her Psychology practice.