Woods Physical Therapy
Physical therapy in the comfort of your own home
About Woods Physical Therapy
Woods Physical Therapy is a physical therapy practice that treats each patient in the comfort and convenience of his or her home. Founded by a physical therapist with the personal and professional goal of helping the adult community embrace an active lifestyle despite limitations resulting from injury, disease or aging.
Home safety assessments to optimize independence in the home
Fall prevention and management
Mobility
Assessment of strength and joint flexibility
Patient and family education
Chronic disease care management with comprehensive approach
Balance assessment and treatment: vertigo
Home Physical Therapy
Outpatient Physical Therapy in the home
"My husband suffers from Dementia and his therapist, Ame, provided excellent care and is one of the most caring, patient people I have ever met. I have never met a therapist that goes so far above and beyond for her patient, a true angel on earth. My husband has gotten stronger and Ame spent a lot of time teaching me to keep him safe. She is an asset to your company and I would highly recommend her."
Dorothy Ross, Newtown Square, PA
"I have suffered from Vertigo for years – I couldn't tilt my head back without getting dizzy. Ame determined my Vertigo was caused by BPPV and could be helped. The treatments are absolutely painless and non-invasive, but the results are glorious! Now I can look all around. I've noticed 100% improvement in my condition. I looked forward to Ame's visits as she was always so cheerful and optimistic."
Lorraine M.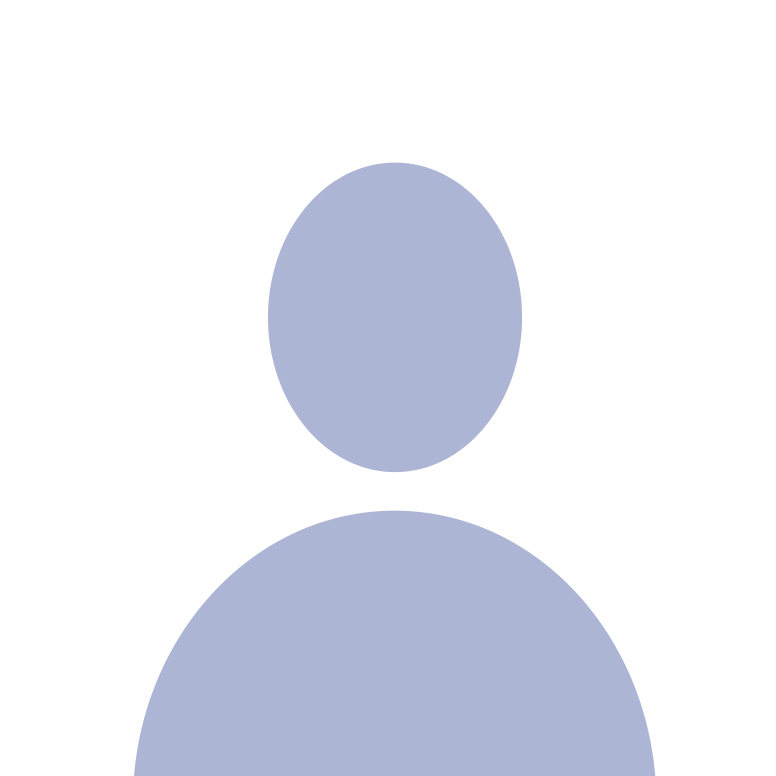 Ame Austin
Owner, Physical Therapist
Woods Physical Therapy
Ame is a physical therapist with nineteen plus years of experience in the areas of rehabilitation and community health and wellness.
Ame is a graduate of the Masters Program in Physical Therapy at Thomas Jefferson University, where she was also awarded an undergraduate degree in biological sciences. . She also completed her undergraduate studies at LaSalle University with a Bachelors of science degree and a minor in Health Care administration.
Ame has a wide range of experience working with the rehab population treating and educating people with arthritis, chronic pain, orthopedic injury, stroke, brain injury, amputation, spinal cord injury, cardiac and pulmonary disease. In her many years working with these patient populations at Bryn Mawr Rehab hospital in Paoli, she has established her treatment style and philosophy she applies to people of all ages.
Ame has participated in many community programs to educate people on the importance of implementing movement and exercise into their daily routine. Some of these programs include aquatic therapy/group exercise, adaptive rowing and coaching.  Following Physical Therapy school Ame founded The Narberth Run, a 5 mile road race that hosts over 700 runners. Proceeds from this run benefit children with Cystic Fibrosis from local childrens' hospitals.