Membership
Women Empowering Business meets weekly (Thursdays 9:00am-10:00am) at the Radnor Township Building in Radnor, PA. WEB has a brief intermission during August and holidays. Attendance is very important to the membership.
Leadership rotates every six months. There are various committees that enhance the membership including but not limited to: marketing, events, speakers and technology. Members present about their respective businesses on a rotating schedule for approximately 30 minutes. Professional speakers are invited to present to the group and these meetings are open to invited guests.
Please contact us about attending 1-2 of our meetings.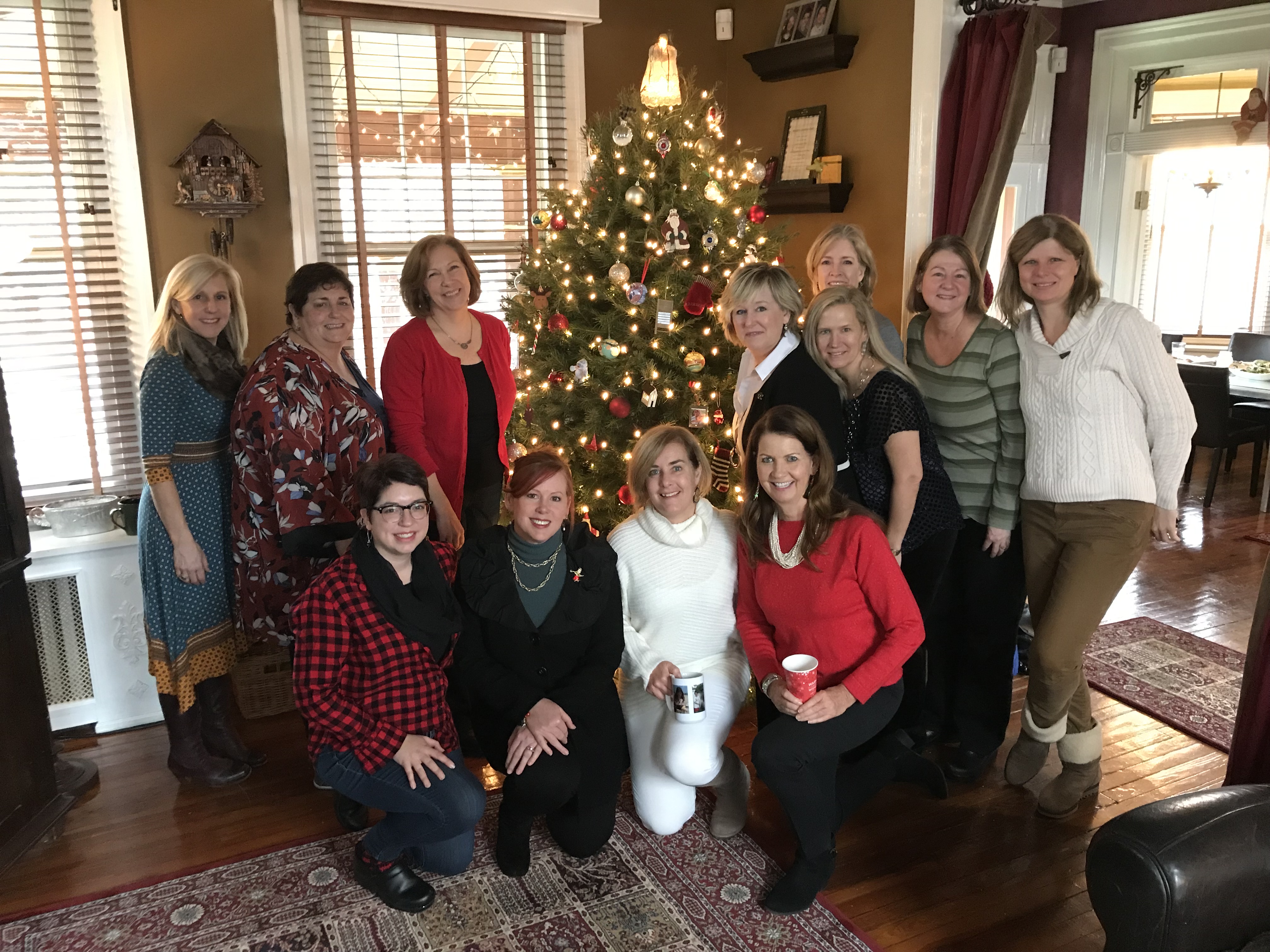 Women Empowering Business ©2019