About Gwendolyn Johnson Design
Your outdoor spaces should be magical places that meet your needs and wishes, whether it's a serene retreat from your busy day or a welcoming site for social gatherings. Let Gwendolyn design beautiful outdoor spaces for you that will enhance your lifestyle while taking good care of our planet. Influenced by her background as an artist and passion for environment, Gwendolyn uses her imagination and innovation to envision the unique possibilities for your property. The end result will be beautiful outdoors spaces that enrich your life and feed your soul.
Hardscape Design:
Patios; decks; entryways; walkways; fire features; water features; permeable pavers
Landscape Design:
Paths; pergolas; arbors; play areas; quiet areas; circulation; views; screening
Garden Design:
Sun gardens; shade gardens; rain gardens; low maintenance gardens; deer-resistant gardens
Outdoor Room Design:
Outdoor living rooms; outdoor dining rooms; outdoor kitchens; entertainment areas; for large gatherings; for small gatherings; for solitude
Sustainable Principles:
Native plants; habitats for butterflies and birds; organic solutions for fertilizers, soil and mulch; low water plants and practices; reduced weeding practices
Stormwater Solutions:
Bioinfiltration; rain gardens; flow-through planters; rain barrels; pervious hardscaping
"I cannot say enough great things about Gwen! With her exceptional service, attention to detail, and creative designs, she does not disappoint. We asked Gwen to design a private oasis for entertaining and dining. What impressed us the most was her design process with three completely different concepts (Other than on TV, who does that???) With the 3-D animation, it felt like we were physically in the space! The process was fun, educational, and far exceeded our expectations. Once you meet Gwen you will never look at your outdoor space in the same way."
S.M., Wayne, PA
"I love Gwen! She designed, presented, recommended the installers (I love them, too), was there for the planting process, and has followed up regularly with advice and encouragement (water, water, water!) Special for me was her presentation where I could see how MY house will look with with her plant recommendations. Gwen is knowledgeable, thorough, flexible, accessible, enthusiastic, accommodating – and oh, so easy and fun to work with! I have worked with others and moved on, but I'm not moving on any more. Gwen is part of my plan from now on."
B.C., Wayne PA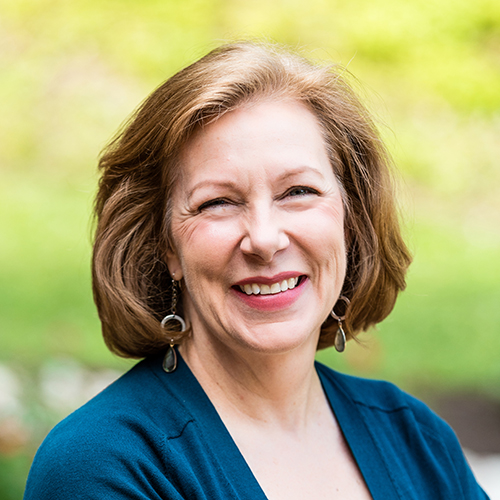 Gwendolyn Johnson
Owner
Gwendolyn Johnson Design, LLC
Gwendolyn Johnson, ASLA is an award-winning landscape designer whose experience spans from residential design to public parks to master planning. Gwendolyn Johnson graduated Summa Cum Laude with a Bachelor of Science in Landscape Architecture from Temple University, where she won multiple for her design talent and academic achievements. Professionally, she has been nationally awarded from Houzz.com and locally awarded from Main Line Parents. She continues to expand her knowledge of landscape architecture, stormwater management and horticulture by regularly attending symposia, meetings and workshops including completing a Certificate of Merit in Ornamental Plants from Longwood Gardens and the Tree Tender training from Pennsylvania Horticultural Society. Gwendolyn is an active member of the American Society of Landscape Architects (ASLA). For fun, Gwendolyn enjoys international travel, good food, time with friends, creating fine art and playing with her dog, Bella.