About Pilates and More
Award winning Pilates and More opened November 1, 2002 and continues to serve the Main Line and beyond with wellness and fitness possibilities to last a lifetime. Day in & day out! Come see the extensive equipment utilized to help people move as well as they can, for as long as they can!!!! Simple and practical. Find out how good you CAN feel.
Pilates
Yoga
Bouquets
Massage
Mindfulness for both Adults and 'Tween'
(separately)
Workshops
Seminars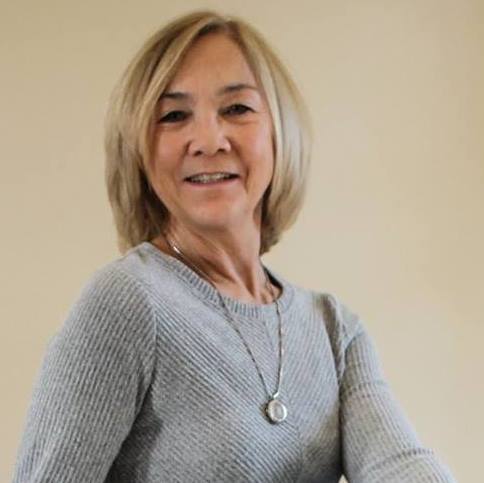 Carol Beringer
Owner/Master Teacher
Pilates and More
Movement Reeducation Specialist with a lifelong devotion to functional movement and wellness. Clients range between 6 and 96… including sedentary, injured, diseased, handicapped and professional athletes. Sessions conducted in Private, Semi-Private, large and small Groups. My teaching style replicates my devotion through continuous education, personal attention, and a thorough understanding of the human body and its intelligence in daily practical use.